1 tag
It's easy to give advice but it's hard to be the one being given the advice..
a new era for me
So i've decided to consume my time reading about nutrition facts. I thought to myself-"I should have done this a long time ago rather wasting my time walking around the house, barely thinking of the important things that matter the most". Truth is— i always spend my time doing nothing productive if i'm at home. I always waste my time walking around the...
2 tags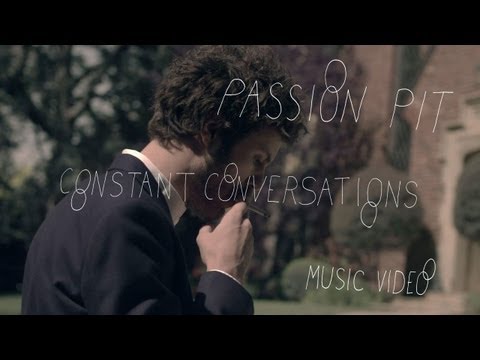 1 tag
1 tag
1 tag
1 tag
crabshire1901: You made it clear You weren't...
1 tag
2 tags
1 tag
2 tags
2 tags